Corporate
Corporate Gifts
At Banff Gifts & Souvenirs, we are pleased to offer a unique and extraordinary selection of gifts for corporations. If your company is hosting conference in Banff, or anywhere else, we would be more than happy to assist you with a wide range of unique gift ideas to make your event a very memorable one.
We are able to accommodate any budget and any style.
Since we are located in Banff, we can make it much easier for clients who host conferences in the Bow Valley and require gifts for their events. We are able to offer the service of providing products, wrapping and preparing gift bags, and delivery of the packages directly to the conference location.
Simply call us at 403-762-4661, or email us at info@banffgifts.ca for more information.
All special orders and custom orders are final sales, and no refunds can be offered.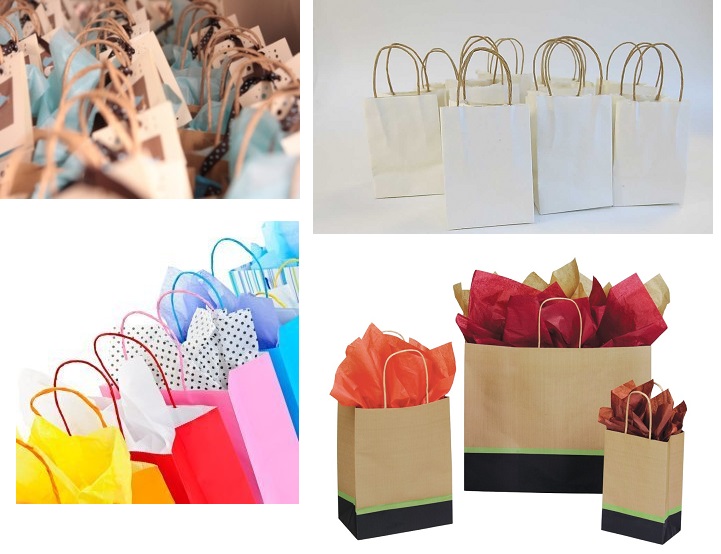 There are no products matching the selection.
This is a custom CMS block displayed if category is empty.
You can replace it with any custom content.